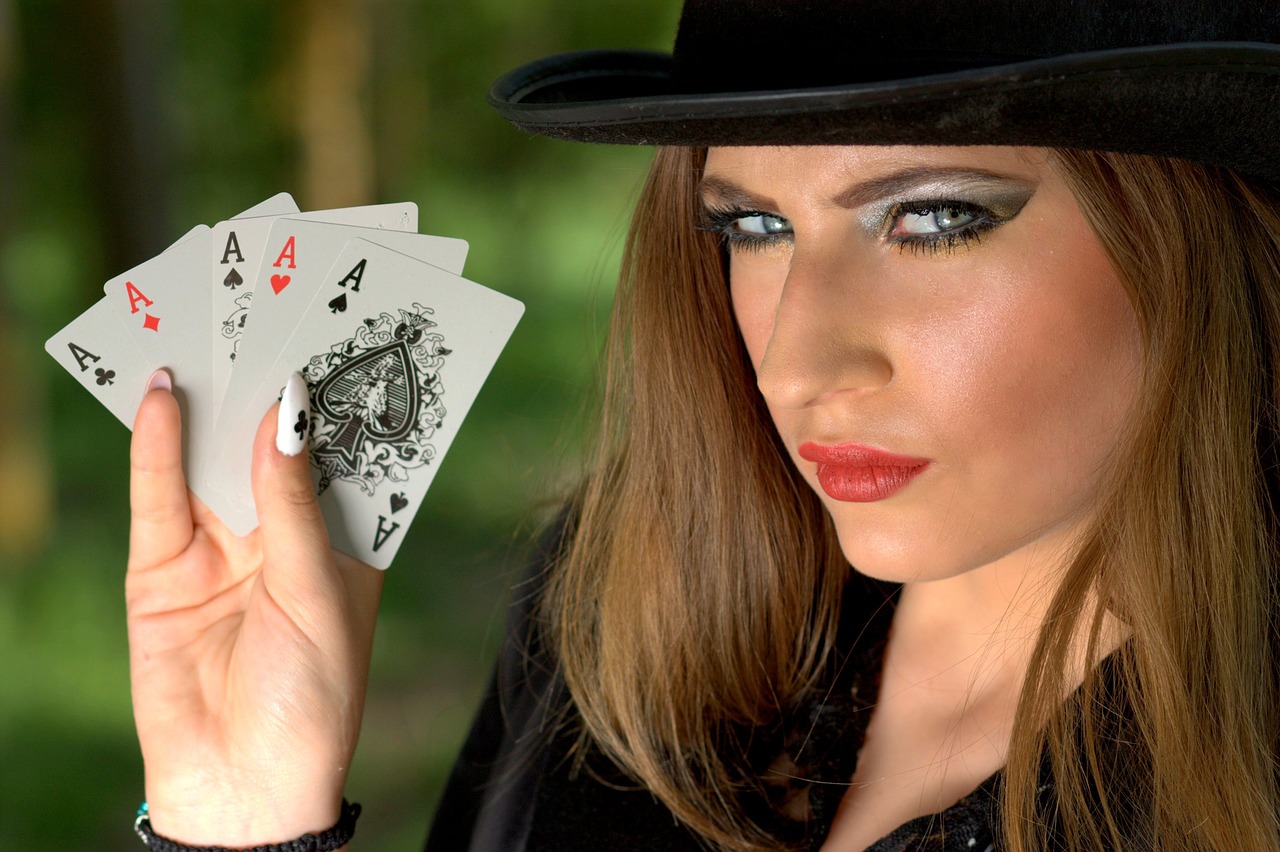 Here we report an interesting post published on the poker.com blog by Kris:
"Why would anyone cheat? Some would say it's human nature to try and gain unfair advantage, but I'd like to hope that human nature would be to do what you think is right, not wrong. Greed is not human nature. I think greed is a product of an individual's environment and is the main driving force behind anyone that cheats at any game or contest involving money.
Personally I despise the very notion of cheating. I've never been able to really cheat at anything, even as a joke or when playing a friendly game. My basketball team-mates still smack me over the head sometimes when I help a referee out by owning up to a foul or sending a ball out of bounds. I just can't help myself – I can't cheat – ever!
Recently there's been a few instances of players cheating in online poker tournaments that have been made very public (not at Poker.com). The players busted have made statements trying to explain why they did what they did, even attempting to justify their actions. There is no justification for cheating in my eyes. These players would have known all along that what they were doing was not only against the rules, but just plain wrong. If you can work out how to play poker online, then you also have the same instinctual knowledge of what is right and wrong, just like the rest of us.
Two things amazed me about the recent cheating that was exposed.
1. How did they get away with it for so long?
Poker.com is a relatively new room, perhaps with better backend technology than some of the more established sites, but this never would have happened on our system. It would have been identified the first time the player tried their little tricks and we would have known about it. On one particular site (the internet's biggest) the player cheated in a ridiculous number of tournaments. How much of this is really happening there?
2. Why did one site give the player some of their money back?
Let this be a warning to any potential cheats. If you do this at Poker.com, you won't be getting a cent of your balance. It will all be returned to the players you played against and any remaining balance will be donated to charity. Why would a site give back any money to a player who has admitted to cheating not only your site, but also who has won other money from your loyal and fair players. If you detected them cheating via one method using online detection, what is to say that they were not using other currently undetectable or offline methods to cheat or collude against more of your players on other occassions? If someone has admitted to cheating, then you know they have no moral standards, so why assume that their other games were fair? Our terms and condtions are written to discourage potential cheating and if any cheats are caught I will be making sure that all funds are forfeited. In the old west, you would have been shot, so your money being given to a charity is a pretty good alternative I would think.
Anyway, just my take on cheating. I just don't know how people could do it and live with themselves, let alone try to stick up for themselves and rationalise what they did… The internet makes some people crazy and they lose their sense of right and wrong in search of a quick buck. Don't let it happen to you."
Meditate people, Meditate!