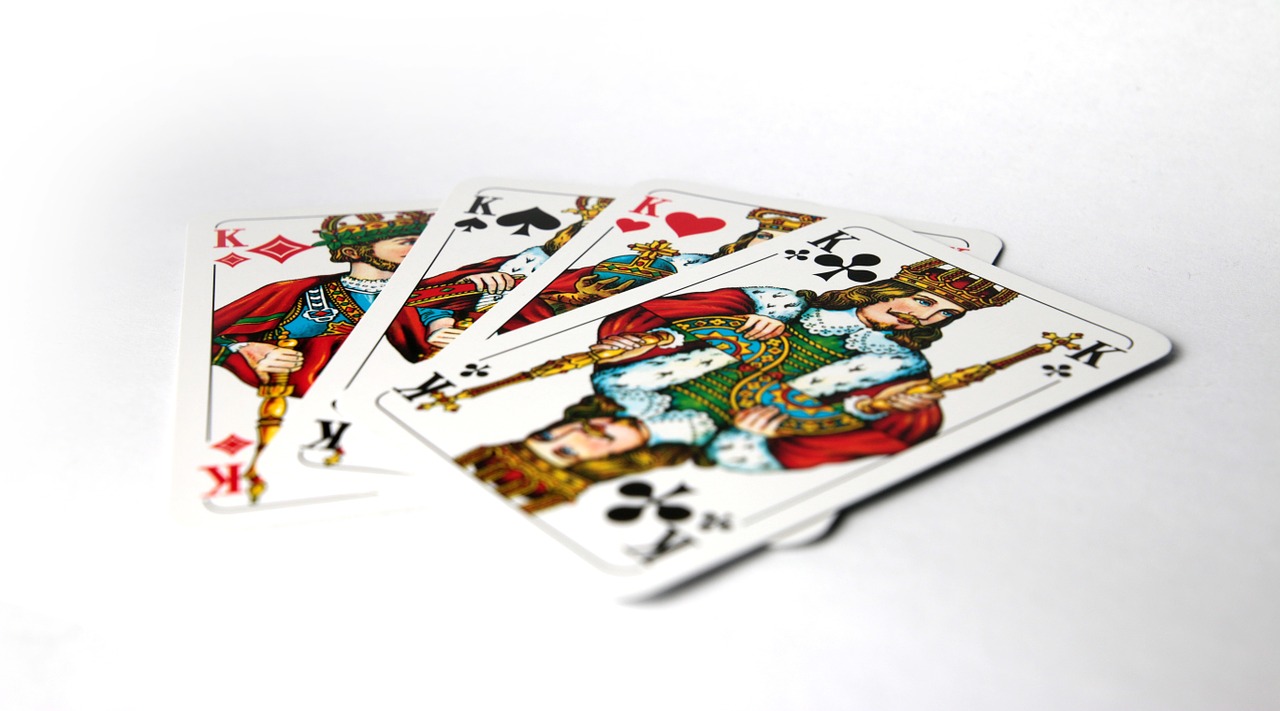 Texas Hold'em is the most popular game of poker played online or in casinos today. Whether playing online or in live play, it takes patience, determination, and a little luck to cash out with money in a tournament. In this article, we will explore the different strategies that work best for playing Texas Hold'em online.
Playing poker online is an efficient way to make money. You can log on and play anytime or anywhere you like and with a whole lot of sites now offering free poker games; its become much easier to refine your skills before you put your money in. There is always a poker tournament online, 24 hours a day. With online tournament play, there are no travel or food expenses, and the rake is low in most tournaments, making it profitable for the player. The rake is usually quite a bit lower in tournaments, than ring game play. The first strategy to be able to beat the best in online poker tournaments, is that there are tells, even in online play. A tell is something that reveals the strength of the hand being held.
There are many tells but the first one that is important to mention, is the stall technique. Sometimes, players will stall for a bit before they make their next bet, this can be an important tell. If someone keeps stalling when it is their turn to bet, it can mean that they didn't make their hand on the river, and are trying to decide what to bet, to make it seem credible. The key is to pay attention to the way people bet, and watch the hands they show down. Learn your odds; know the probability of the hands that can beat you. Sometimes, you just have to go with your gut, it's what makes poker fun, it is a game of uncertainty.
The internet is full of players that are super aggressive, perhaps from watching TV poker, and some players just don't know how to bet. Players will, at times, just keep betting, sometimes with nothing, in hopes you will fold. It is easy to turn their own aggression against them, by checking down the best hand. By checking your nut flush, or full house, you give him the option to hang himself, and most of the time; these types of players will do just that. They think they smell weakness, when in reality, they were beat from the flop. These types of players usually weed themselves out fairly quickly in tournament play, moving you one step closer to the final table.