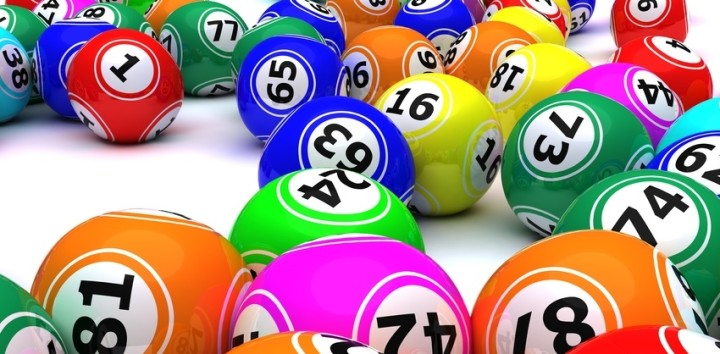 The game of bingo is enjoyed across the land. Whether it is free bingo online or regular meetings at the local hall, there is always something for everybody to enjoy. This universality has seen an increase in event bingo, with more players inclined to create their own kinds of games for themselves and their friends. This article describes a few of the more popular kinds out there.
Christmas Bingo
This is a great way for bingo fans to enjoy themselves at Christmas. Each player brings three gift-wrapped presents to the game, bought within a pre-determined budget (decided amongst all players). The presents are placed on a table in the centre of the room while the players are given bingo cards, on which are twenty-five blank spaces. Each player fills in their own card with their own numbers (these could be numbers that players feel are "lucky" for them) sticking within the limits of 1-40. Once the players have their numbers, the caller (who is also allowed to play) picks numbers out of a hat. If any players have that number, they collect a present from the table. This continues until all the numbers have been called, but the limited allocation of presents mean that once those on the table have been selected, the players must take presents from each other. It is a great way to add spice to a game as players who have their heart set on a mystery present can get it whipped out from under them!
Wedding Bingo
Although the name implies that this version of the game should be played at a wedding, it is weddings that instead form the basis of the game. Normally played at a bridal shower, the game cards come from the minds of those present and the game is played with words rather than numbers. Thus the words will be things that mean a lot to the bride and her relationship with the groom in particular. It is a great way to have fun before the big day!
Valentine Bingo
Valentine Bingo runs along similar lines as Wedding Bingo, using words rather than numbers. Instead, the words will be generalities regarding love and romance rather than directed towards any one relationship.
Although these are a few of the more popular events to use as a great excuse to play bingo, it does not have to stop here. The number of celebrations to be had throughout the year are numerous, and just as numerous are the types of games that can be played. All you need is a fertile imagination and a love of bingo and you are all set whenever the urge grabs you.