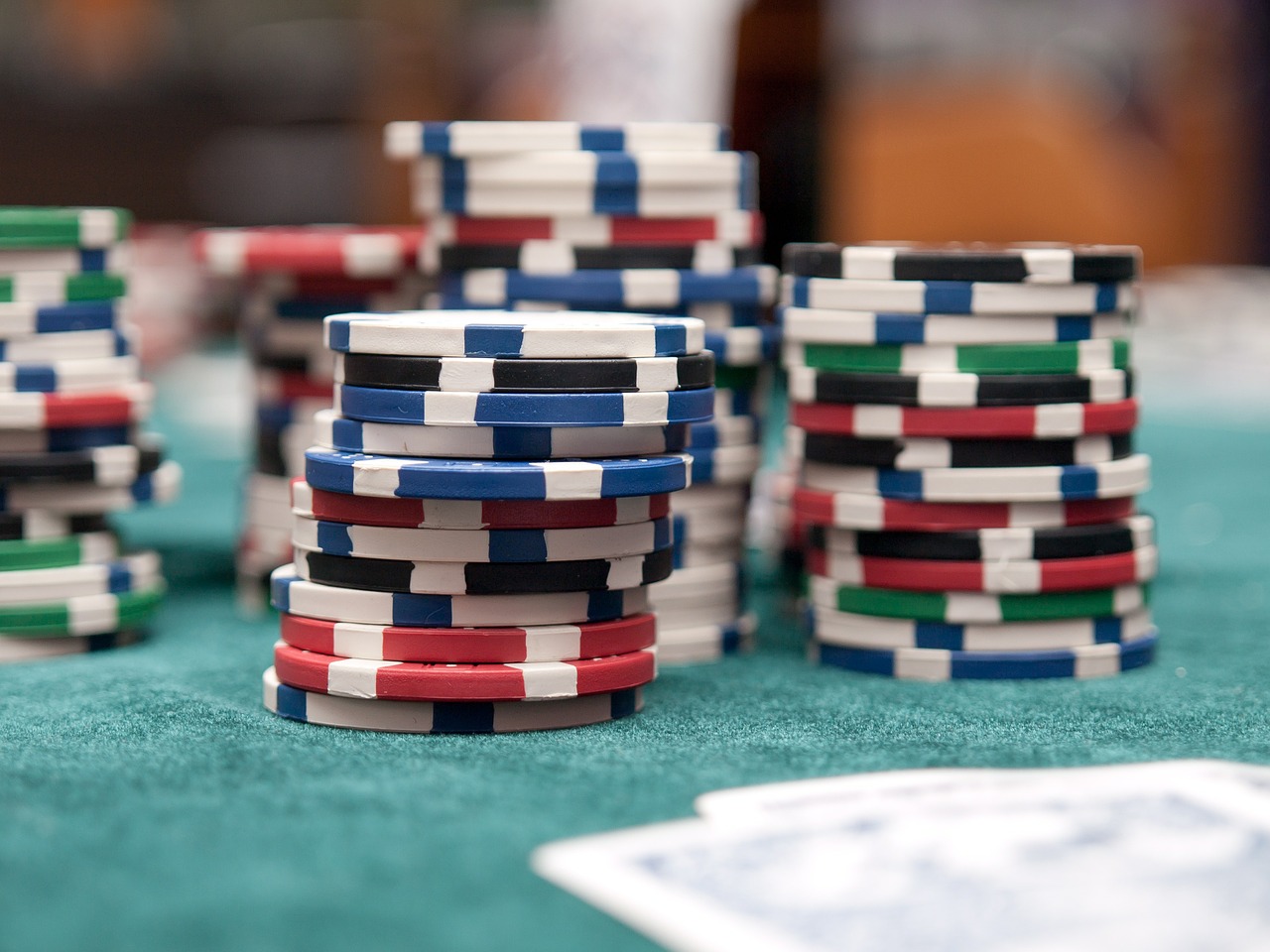 What is a Blocking Bet? A blocking bet is usually used when you play online poker, or live poker as well, when a player believes that he may have the best hand once the river card has been flipped. However, if he is not entirely sure of his hand, he would place a blocking bet. Blocking bets are usually made against a single opponent, as they are less effective when multiple opponents have bets on the table. Blocking bets are only effective when they are used before the opponent makes a bet. By placing a blocking bet, a player can negate the positional advantage that the opponent holds by placing second. When a blocking bet is made, there are only three things that an opponent can do:
Call with a better hand. Though this gives the advantage to the blocker, as it causes opponents to place a higher price than he or she would have.
Call with an equal or weaker hand. This way, the opponent must place a bet higher than he or she normally would have, and it allows the blocker to avoid difficult decisions.
Fold. This allows the blocker to know that he was right as it pins the opponent down and makes him reveal his position. This prevents opponents from playing a bluff on the river and possibly out-maneuvering the potential blocker.

How can I use a Blocking Bet to save my money? Blocking bets can help save you money in any game of Texas Hold em as it allows players that suspect they have the advantage on the river to force their opponents into showing the strength of their hand. In doing this, the player can almost always determine where his opponent stands before the river is turned. It also ensures that any bluffing that the opponent does will be transparent and ultimately ineffective.
Blocking bets do exactly what they sound like: they block, or protect players in an online poker tournament from being taken out during the river. They can not only call bluffs without directly doing so, but they can also make it a sure thing that the player that is blocking knows the precise power of his or her hand against the opponents. Blocking bets can prevent players from making poor decisions after the river is turned because they can know exactly how the opponent will play. This means that the player will not make needless bets or overzealous bets on what he or she may believe the opponents hand to be.