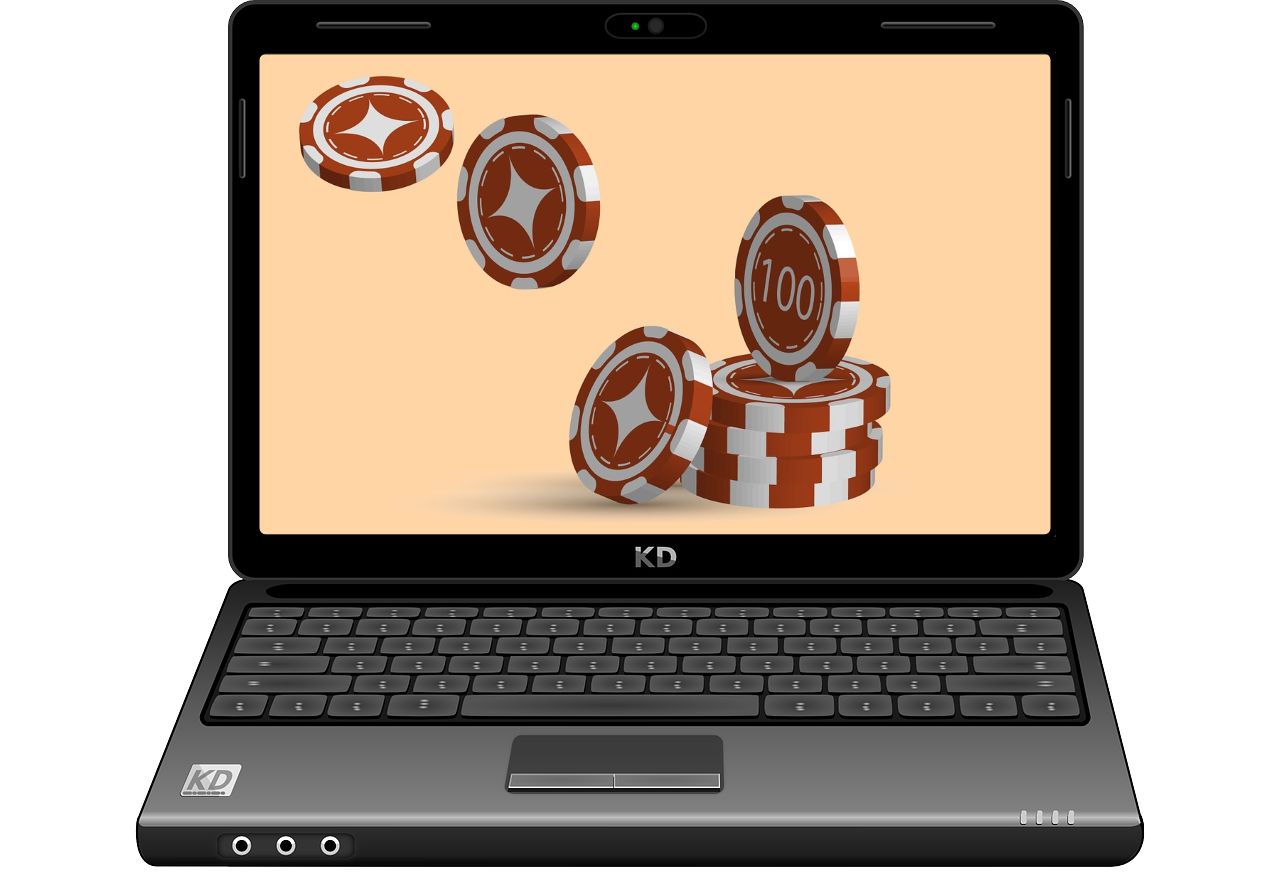 Online gambling is not just a convenient way for traditional gamblers to play their favorite casino games from the comfort of their own home; it also gives beginners the chance to get the exciting casino experience in a safe and private environment. This is why there are literally hundreds of online casinos and poker rooms on the internet for players to choose from, but when looking for the right one, players not simply pick the one with the biggest promotions; they should look for casinos with the best reputations.
The first rule when picking out an online casino is to examine its integrity, meaning fair payout percentages and professional software. In many countries, the minimum payout percentage is about 80%, but many online casinos now offer payouts of up to 95%, so don't settle for gambling at a casino that only offers you the minimum.
A reliable online casino will also ensure that its software has been designed by a reputable software developer who ensures their games offer each player a fair chance at winning. Some of the most trusted brands include Microgaming, Playtech, Cryptologic and RTG, as these companies ensure that results of their games are completely randomized and that their payout percentages cannot be altered by an online casino in any way. Many of the best online casinos will have a third-party auditor examine their practices to ensure that their players are getting a fair chance. Reports from the auditing firms are often posted on the website.
Another thing to consider when picking an online casino is its bonuses, a promotional tool that is not available anywhere else in the gambling world. Land-based casinos would never give its customers free money just for telling a friend about a certain table or for simply signing up. Online casinos and poker rooms offer players the chance to earn bonus cash or credits, offering up to $1000 for registering and up to $1000 for depositing money. Casino bonuses are a great benefit to gambling online, and players should certainly take advantage of them.
It is even easier to get carried away at an online casino than it is at one that's land-based, so one thing that players forget to do is set limits for themselves. Before you begin playing, make sure that you've budgeted how much time and money you can afford to spend playing at an online casino. Whenever you win, set aside half of your winnings so you can continue playing and put the rest back into your account. Also, make sure to time yourself and only play for an hour or two, because you don't want to spend the whole night online.
The best online casino experience is guaranteed when a player is knowledgeable about the casino of their choice, so take your time and do some research before you play. There are a number of casino review websites and online gambling message boards where you can ask questions and find out about any online casino.