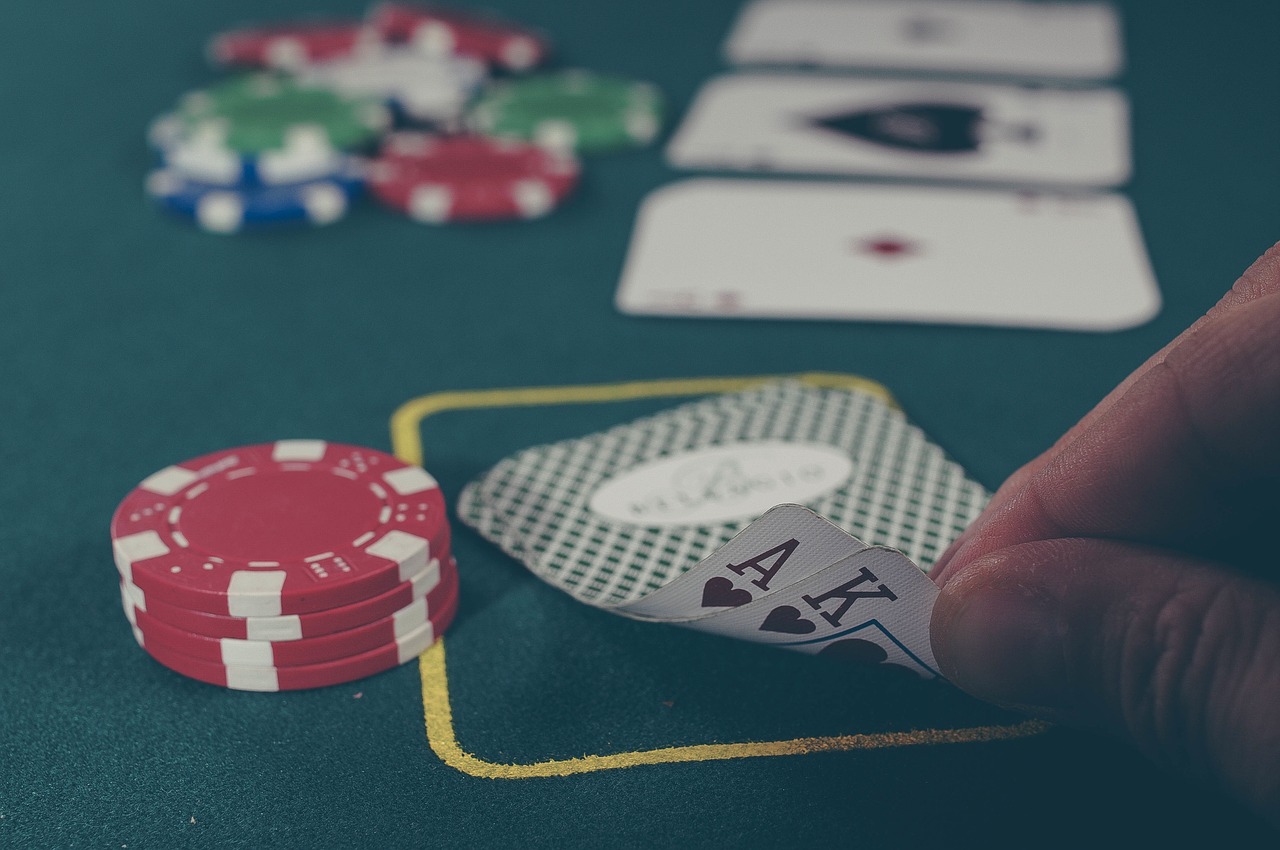 Is Blackjack or poker the most popular card game in the world? These days it's hard to tell. It used to be Blackjack but with the huge boost from the televised World Series of Poker, other big marketing campaigns and online poker rooms popping up all over the net, the game of Texas Hold'em poker has climbed the ranks quite a bit over the last few years.
But what makes it such a popular and timeless game is the challenge and skill involved, both at a land based casino or an online casino. It's not just a game of chance where you have little hope of winning. Instead, in poker it's all about reading the player, calculating your odds and timing your bets. In poker, learning to read the players across from you is equally as important as knowing what possible cards are left in the deck. But at online casinos, this becomes pretty difficult, so then what else makes poker such a great game to play?
It could possibly be the excitement. In poker, you're not playing against the house or the dealer, instead you're playing against other players and you can match your skill level up against theirs. Therefore when playing poker, you can have as good or bad a chance of winning, it all depends on how smart the other players are and how smart you are!
Playing Texas Hold'em is also a great game because you always have the opportunity to become a better poker player. Instead of playing casino games like Slots that are purely based on luck, poker lets you learn your strengths and weaknesses and you can always improve on them because you are always playing against different players, with different hands.
So while playing Texas Hold'em might seem daunting at first, the excitement, the chance to test your skill and the challenge to always become a better player make it one of the greatest card games to play!