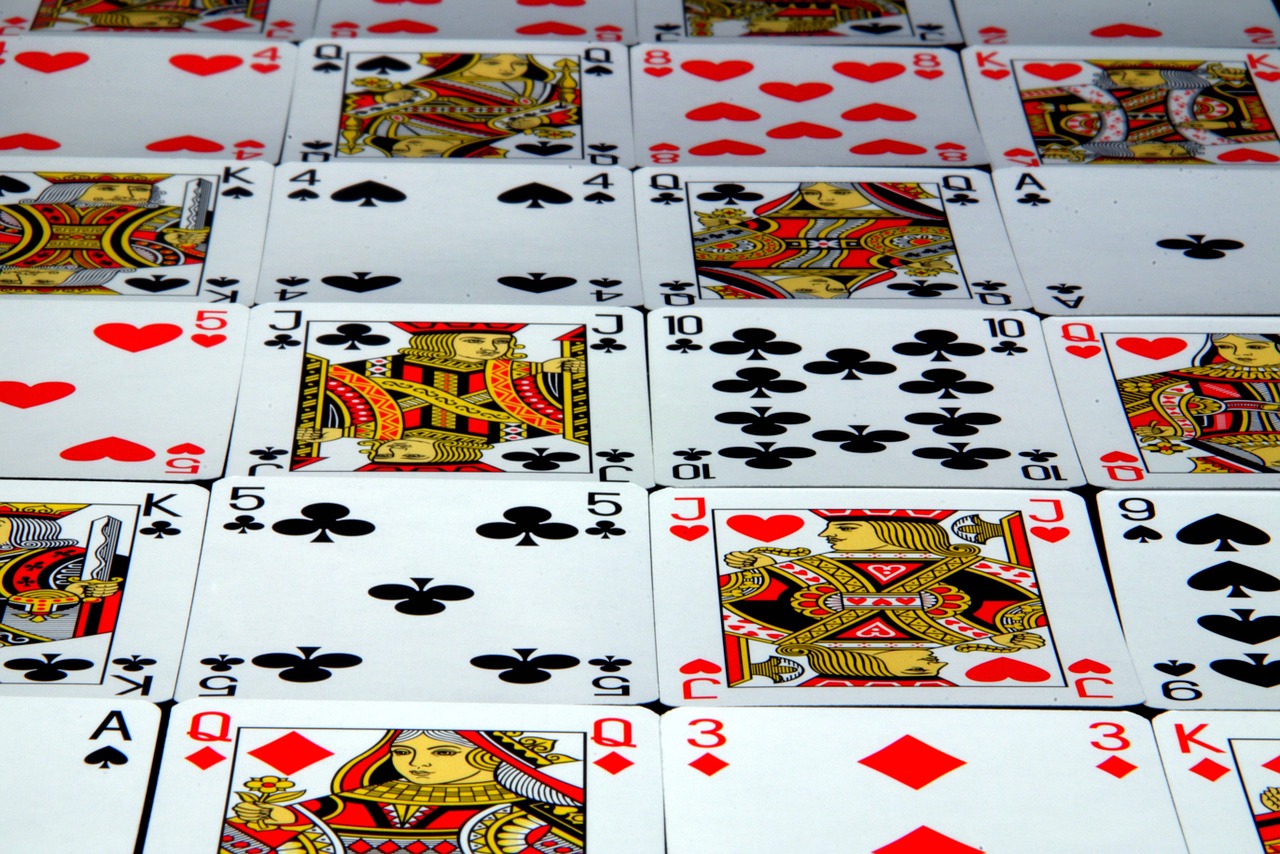 Millions of people play poker online but only a small percentage really know the ins and outs of the game. To win big in the game of poker requires skill, knowledge and the ability to read the other players at the table. These are things you can pick up as you continue to play however you can also learn these talents quickly and easily by signing up for a poker school.
There are hundreds of poker schools on the internet, many of which are associated with the big names in gambling. Some however are independent and show you in detail all of the skills you'll need start winning low limit poker games for real money. The depth of the information on the sites varies from one to the next but in general every poker school will explain at least the following:
The rules of the game. Obviously there are numerous versions of poker and while some poker schools do tend to concentrate on Texas Hold Em, others will explain the rules of several additional popular styles.
The strategies used by major WSOP players. These strategy tips help you to think ahead while reading the actions of your opponents…a helpful section for any level of poker player.
Poker etiquette and how to behave in games and tournaments, both online and offline.
The common poker phrases. There's a lot of uncommon lingo used during a game of poker and it help to know what your opponents are talking about. This section of a poker school helps you to appear knowledgeable even if you're just starting out in the game.

In addition to these sections, some poker schools also have the option of booking places on tutorials where you can play against professionals and use their hints and tips to improve your game. This is undoubtedly one of the best and quickest ways to learn the advanced techniques and strategies that are used by the players at the top.
Poker school may seem like a step back for some players but it's amazing how much you can learn in a short period of time. Signing up is usually a very simple process and in a lot of cases the information at poker school is free to use. So, in simple terms poker school teaches you everything you need to know to start winning games fast…and with a bit of practice you could be playing with the big boys in no time at all.